Currency Exchange in Heart of Warsaw
Start saving time and money. Take advantage of convenient currency services.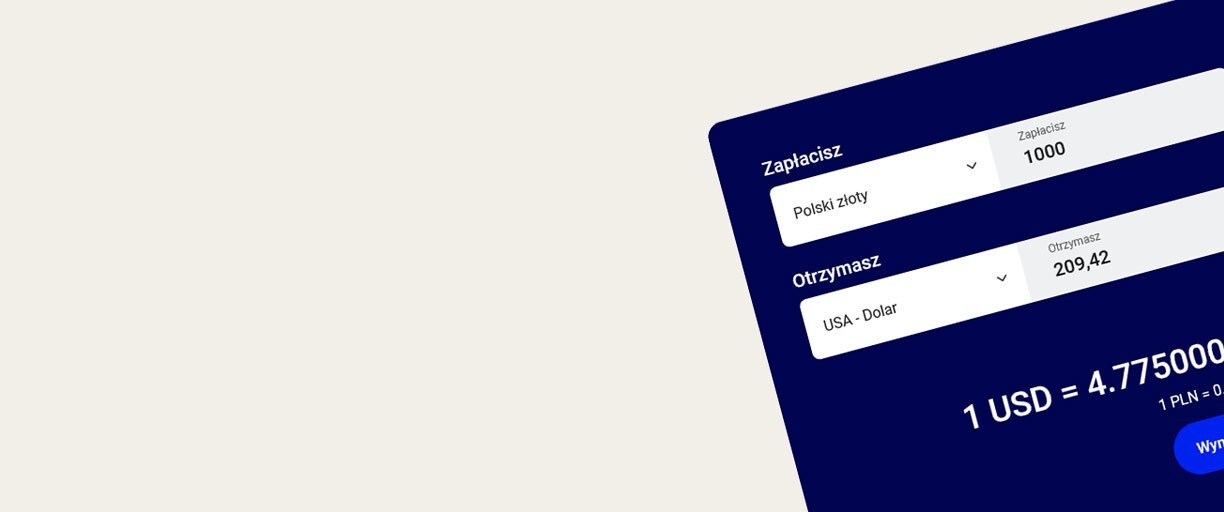 Register in our new online service and enjoy the best rates!
You can reserve the rate by using our calculator
1$ Notes We Sell without Limits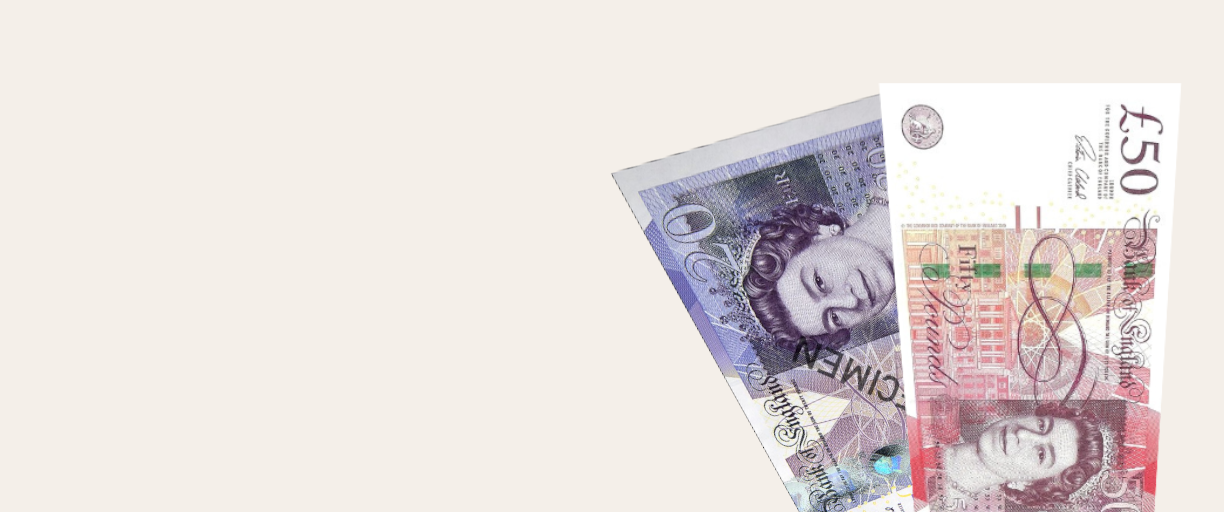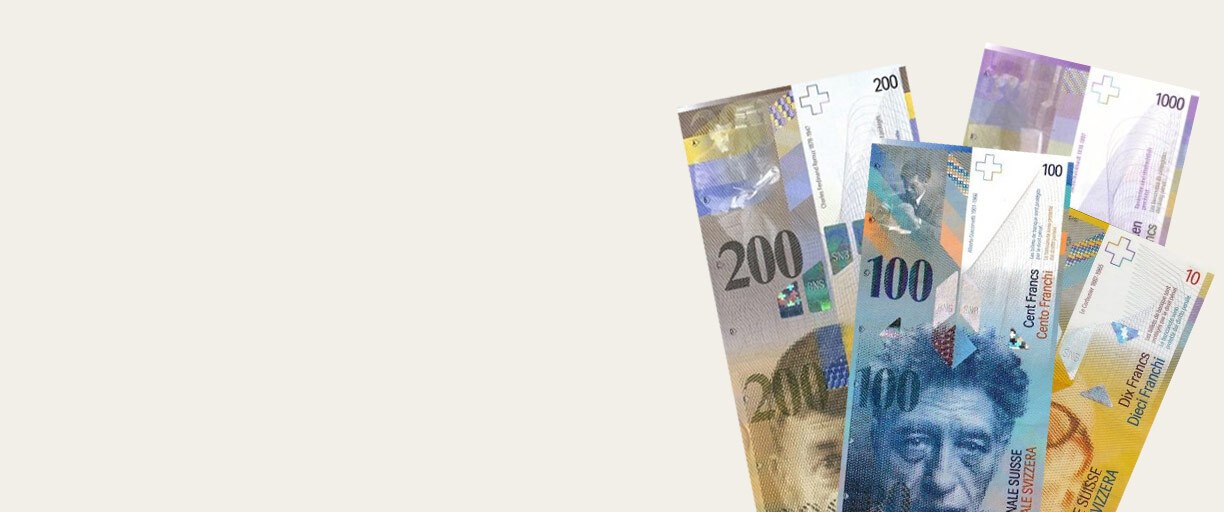 Old Swiss Franc we buy at
Currencies
Current currency rates
Currency Calculator
Exchange your currency fast and at best rates. No hidden fees or comissions. VIP RATE will be calculated automatically over 5000 PLN.

Provided rates are avaible by ONLINE ORDER. After clicking EXCHANGE CURRENCY you can order or pay for the currency.
Get to know us better
REDAR.net in a Nutshell
Interesting facts
Get to know more about currency