About Us
Poznaj nas bliżej
About us
Our strenghts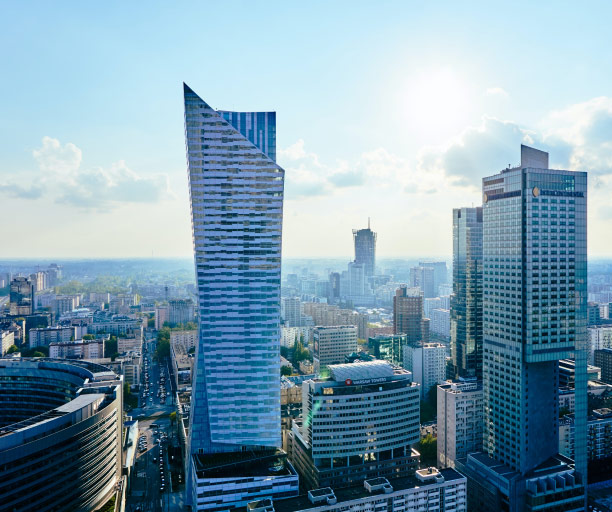 Dogodna lokalizacja
Znajdujemy się w samym centrum Warszawy, a dokładnie w przejściu podziemnym obok Rotundy PKO. Można do nas dojechać I linią
metra (stacja Centrum) oraz licznymi autobusami, tramwajami i pociągami z całej metropolii. Zmotoryzowani mogą zatrzymać się na
parkingu przy hotelu Metropol. Dla naszych klientów pierwsze 15 minut gratis.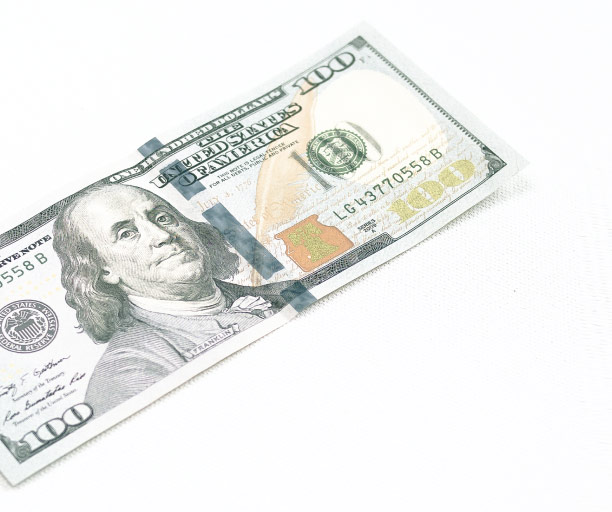 Atrakcyjne kursy
W naszym kantorze dbamy przede wszystkim o ceny, które zadowolą każdego klienta. Dzięki zdobytemu doświadczeniu, codziennym analizom rynków walutowych oraz umiejętnemu zarządzaniu kapitałem oferujemy zakup i sprzedaż walut przy bardzo niskim spreadzie.

Zdajemy sobie również sprawę, jak uciążliwe jest szukanie waluty przed wakacyjnym wyjazdem, dlatego staramy się zawsze posiadać w naszych kantorach odpowiednią ilość każdej waluty oraz umożliwiamy rezerwację i zamówienia trudniej dostępnych walut egzotycznych.
Tradycja i doświadczenie
Nasz pierwszy kantor założyliśmy w 1990r. pod nazwą "Albi". Zlokalizowani byliśmy w Domach Towarowych Centrum – Warsie i Sawie. Dzięki ciągłemu rozwojowi byliśmy potem obecni również w Smyku, na Woli oraz na Pradze.

W 1999 r. otworzyliśmy 2 kantory w przejściu podziemnym koło Rotundy PKO, gdzie jesteśmy obecni do dzisiaj. Przez te wszystkie lata zdobyliśmy nie tylko cenne doświadczenie, ale również zaufanie licznych klientów indywidualnych i instytucjonalnych.
Profesjonalna kadra
Nasi kasjerzy posiadają nie tylko wykształcenie wyższe, ale też wszystkie wymagane szkolenia, w tym dotyczące rozpoznawania fałszywych znaków pieniężnych oraz zapobieganiu praniu brudnych pieniędzy.

To również doświadczeni pasjonaci, którzy chętnie pomogą we wszystkich sprawach dotyczących walut. Doradzą, jaką walutę zabrać ze sobą na zagraniczny wyjazd lub na co należy uważać podczas płacenia za granicą.

Przemiła, profesjonalna obsługa. Kontaktowe osoby, które z chęcią odpowiedzą na każde pytanie dotyczące wymiany pieniędzy. Dobre kursy, szeroki wybór i możliwość zakupu walut niedostępnych w innych kantorach. Szczególny ukłon dla przesympatycznej Pani pracującej w tymże kantorze- za profesjonalizm i poczucie humoru.

Jerkov Kovski
July 22, 2022
Obsługa szybka i konkretna, kurs w porządku. Dostępne wiele walut, w tym również te rzadsze. Tablet skierowany w stronę klienta umożliwia zapoznanie się z oferowaną kwotą za zakup/sprzedaż waluty. Ogółem miejsce wydaje się być przyjazne.
Career
Aktualne oferty pracy
Currency Calculator
Exchange your currency fast and at best rates. No hidden fees or comissions. VIP RATE will be calculated automatically over 1 PLN.

Provided rates are avaible by ONLINE ORDER. After clicking EXCHANGE CURRENCY you can order or pay for the currency.